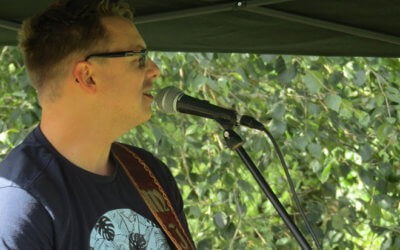 We're getting very excited about our second Family Outdoor Music Festival and camp-out too taking place this year on Saturday 28th July 2018. Last year seven bands joined us for an afternoon of fun, listening to music and playing games at our Family Music Festival and...
The Kingswood Trust Newsletter
Join The Kingswood Trust Newsletter for the latest news and events information, including special offers.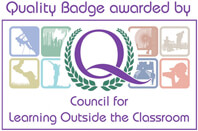 Assistance Dogs are welcome at The Kingswood Trust.
The Kingswood Trust is wheelchair friendly. All buildings are on one level and the majority of the grounds can be accessed with a wheelchair. Wheelchair accessible toilets are also available.