Meet and Greet Volunteers
We have been volunteers at Kingswood Trust for 14 years, starting off as fairly fit retirees, raising money for and helping plant fruit trees in the orchard and keep the grounds pleasant and attractive. Now, older and less fit, we undertake a 'meet and greet' role when new visitors come and participate in the admin tasks which are necessary to keep the wide range of activities functioning properly. What we have enjoyed most has been the chance to help in the family activities and watch the children have fun and learn at the same time. So, when our grand-daughter, Olivia, was old enough we took her along to join in. She has participated in activities at Kingswood Trust over the past four years. She is now eight. Initially her Dad brought her to the special days for families, like the Pumpkin Parade, Eggstravaganza, Fairies and Elves. Then she came with us to a wider range of activities and learned to feed the animals, pond dipping etc. From our observations of her and lots of chats with her, we would like to comment on the skills she has developed alongside all the fun she has had over these three to four years.
As an only child, she wanted to make friends with new families and soon practised her skills in doing this, sharing her enthusiasm with those who were new to Kingswood Trust. Then came lockdown and the curtailing of such activities. During her 'allowed' visits to our garden, her Grandad and I chatted with her about Covid and why the rules were in place. Her most expressed worry was what was happening to the animals at Kingswood and who was looking after them. We reassured her that they were being fed and invented a story about how they were missing the children who previously came to see them and play with them. The rabbits wouldn't understand about Covid or why the schools were closed. When we wrote the story down, she helped with ideas as to how the animals learned about lockdown and how to fight the "Covid monster". So, we decided to publish it as a short story book to raise money for Kingswood, using pictures of the animals and the site and as a way of enabling children to talk about these difficult issues. So even a closed Kingswood Trust helped with skill development!
When the site opened again, we were all back and a huge new range of activities were provided. We all joined in the Family Olympics and carried on with our 'Meet and Greet'. Olivia participated in the holiday clubs, the first time on her own. She knew the site well, so she helped the staff with the younger children who had never been before. Having missed so much schooling this use of her social skills gave her a lot of confidence. Staff commented on her willingness and ability to support those trying out new activities.
Volunteering continues across the generations!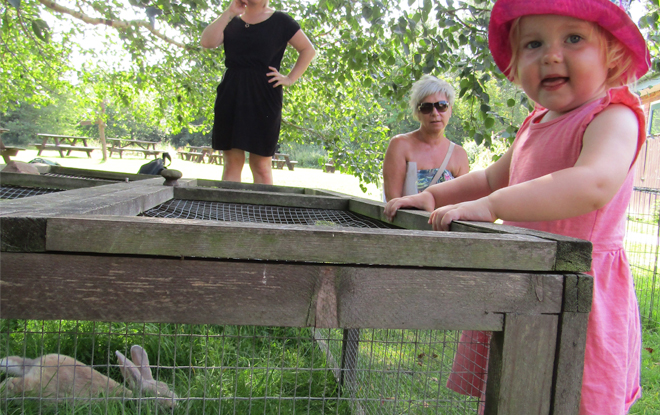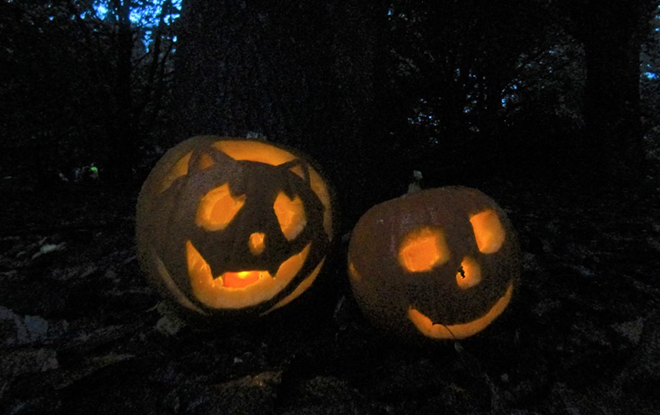 Written by: Geoff and Henny Williams, Volunteers, The Kingswood Trust.
Monday: 8:30am - 4:30pm
Tuesday: 8:00am - 4:00pm
Wednesday: 8:30am - 4:30pm
Thursday: 8:00am - 4:00pm
Friday: 8:00am - 4:00pm
Weekends: Vary by event

For group bookings and stays contact The Kingswood Trust directly to arrange or call us direct on 01902 558132.
We hold many fun events all year round. To see our latest events and book your place simply go to our eventbrite page.



Assistance Dogs are welcome at The Kingswood Trust.
The Kingswood Trust is wheelchair friendly. All buildings are on one level and the majority of the grounds can be accessed with a wheelchair. Wheelchair accessible toilets are also available.