Family Music Festival and Camp – Out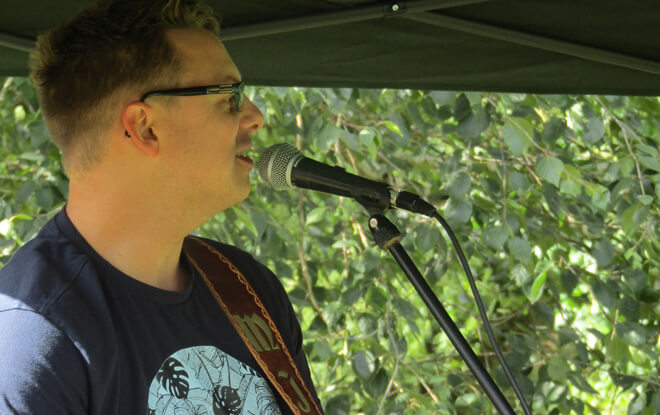 We're getting very excited about our second Family Outdoor Music Festival and camp-out too taking place this year on Saturday 28th July 2018. Last year seven bands joined us for an afternoon of fun, listening to music and playing games at our Family Music Festival and Picnic. This year the event has at least doubled in size with fourteen bands playing in the line-up this year. There will be lots of things to see and do for a great family day out.
And there will be more fun into the evening for those who have booked to stay with us overnight on our camp-out; with a treasure hunt around our nine acres of pathways and meadows. There will be storytelling and singing around the campfire with marshmallow toasting before settling down in our cosy tents.
In the morning our wonderful volunteers who make these events happen are preparing a delicious breakfast bap for those who have booked breakfast before we all pack up to head off home after what promises to be a wonderful time.
There will be a wide range of music to suit all tastes. This year's line-up includes several acoustic bands, singers, folk bands, choirs, songs from films and theatre, popular classics, rock and a blues band. We'll be showing interviews and videos from the day.
With all this super variety of music you can relax outdoors, play some games and enjoy hot and cold refreshments. Children especially will enjoy climbing our trees and seeing the pets.
You can bring a picnic, purchase festival food on site or cook for yourself on one of our three fire pits.
We can also cater for tea and the breakfast prepared by our volunteers (additional charge for this – please contact the centre 01902 558132 with your dietary requirements and to book food.)
Why not join us for our event coming very soon. The camp-out is fully booked but we still have tickets for the music festival on a first-come-first served basis. So book soon, join us at our Family Music Festival on Saturday 28th July 2018 from 2pm until 9pm.
Please pay in advance through Eventbrite www.eventbrite.co.uk or cash / cheque delivered to The Kingswood Trust.
For more information contact, Helen Heywood, Community Engagement Officer, Kingswood Trust, Holyhead Road, Albrighton, Wolverhampton V7 3AP. Tel: 01902 558132 Email: helenheywood@discover-kingswood.org.uk
Written by: Rachel Wells, Head Teacher and Charity Manager, The Kingswood Trust.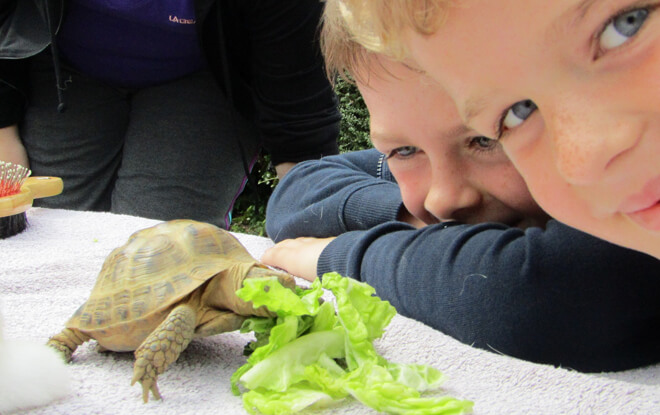 An army of visitors joined the hunt for the little people hiding at Kingswood Trust. Our first ever Fairies and Elves festival kicked off some afterschool fun on Friday, with children dressing up and entering the spirit of a fabulous fairy hunt. Children of all ages...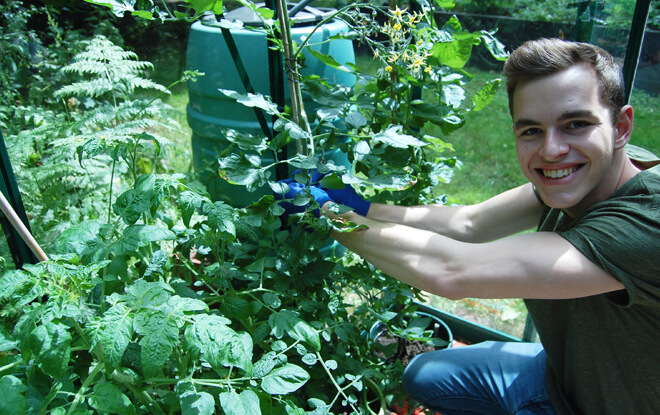 I'm an advocate for outdoor learning and I'm going to tell you why I believe nature is good for your health, so here goes…. Not enough people are getting outdoors often enough. Perhaps it is lack of time, too many things to do indoors, too much technology, tv screens...
The Kingswood Trust Newsletter
Join The Kingswood Trust Newsletter for the latest news and events information, including special offers.
Monday: 8:30am - 4:30pm
Tuesday: 8:00am - 4:00pm
Wednesday: 8:30am - 4:30pm
Thursday: 8:00am - 4:00pm
Friday: 8:00am - 4:00pm
Weekends: Vary by event

For group bookings and stays contact The Kingswood Trust directly to arrange or call us direct on 01902 558132.


Assistance Dogs are welcome at The Kingswood Trust.
The Kingswood Trust is wheelchair friendly. All buildings are on one level and the majority of the grounds can be accessed with a wheelchair. Wheelchair accessible toilets are also available.