The Orb Provides day and residential accommodation for up to 16 people.
Education Outside the Classroom – Stay in The Orb at The Kingswood Trust
Education outside the classroom
, home and work will be greatly enhanced by choosing The Kingswood Trust as your preferred venue. The ORB and our Main Centre buildings are set in nine acres of striking woodland in the Staffordshire countryside, with access to a range of other local attractions.
The Orb
The ORB deserves a special mention. Designed with a Danish theme and nature inspired feel, the ORB offers a home from home. Providing day and residential accommodation for up to 16 people, the ORB is perfect for family gatherings, retreats, team days, smaller parties, training, clubs and meetings as well as smaller school group residentials.
We ensure a clean and relaxed environment for your stay. Our accommodation includes: a large dining orc meeting area with free Wi-Fi; accessible bathrooms with baby changing facilities and showers; fully equipped kitchen; cosy wood burner and sofa area.
The Orb has been refurbished to provide five star quality modern accommodation, while retaining its olden day charm.
Each of the three bedrooms have bunk beds with one room having two single beds and access alarms for people with disabilities. A rayburn cooker in the kitchen and log burner in the lounge area is backed up by central heating throughout all rooms making this a perfect base throughout the winter months as well as offering exciting natural surroundings throughout the seasons.
Education outside the classroom provides an opportunity to improve wellbeing and our visitors spend lots of time outdoors, engaged in active or practical pursuits. You won't be short for something to do on our interesting site, available throughout your stay. We also have a selection of books, games and activities to keep your group entertained when you're not outside exploring the woodland.
The dining or meeting area has a large tabled area, with flexibility to change the layout to suit your needs with seating for 16 people. Set up a family dining area or meeting style arrangement.
You can sleep up to 54 people in 4 dormitory style bedrooms, with mainly single beds.
Our Main Centre Caters for Larger Groups
If you have a larger group to accommodate, you can hire our Main Centre.
Residential Stays
Here you can sleep up to 54 people in 4 dormitory style bedrooms, with mainly single beds. Add this to hire of the ORB and you can sleep 70 people.
Day Bookings and Evenings
Our large hall can offer space to accommodate over 80 people for a conference or gathering and 100 people for a party. The flexible space and access to our catering kitchen and toilet facilities offers good value for money, with an option for self-catering. A catered package to suit a range of budgets can also be provided.
Access break out areas indoors and take your day outside for a memorable day or residential stay. Outside, the three fire pit areas provide wonderfully secluded place to relax and enjoy outdoor cooking. All-weather table and chairs, and cob oven are available for your use.
You can book for the day, weekend or add on more nights for a week away.
The Main Centre and Orb provide a unique venue for:
Conferences, training and workshops
Networking and business meetings
Family holidays
Clubs, classes and
Weddings and celebrations
Retreats, health and wellbeing groups
Community functions
Fundraising and charity events
Camping – under canvas or in our dormitories.
Outdoor events
Exchange and international visits
School visits
Volunteer hours last year
This is a fabulous outdoor classroom for children's parties, larger group activities and a base for outdoor training. Appropriate for groups of up to 30 people, it can be booked with the Orb as an 'add on' and includes tables and seating, kitchen and toilets. It's a great place to explore natural materials, craft activities and share in discussion. Book it with the Orb as an 'add on'.
If there is something else you would like, let us know and we will help make it happen, tailored exactly to your needs.
We had a very enjoyable day, well organised and professionally run with great staff. There was laughter and nonstop chatter, from start to finish.
- Elizabeth Birch, Cheltenham Ladies College Guild.
Thank you for letting us do all the activities and have fun. I liked doing the peg trail and tree climbing. I want to go again because it was so good.
The Orb was ideal for all our needs with space for the 15 of us to eat together, perfect for group activities and families. I think we would struggle to beat it on quality and value for money.
- Max Woollard from Cheshire.
Volunteering at The Kingswood Trust makes me feel valued and confident. It was great fun, giving the pets their breakfast and discovering freshly laid eggs in the chicken coop. Thank you for such an amazing opportunity.
My favourite activities were the rope course, the midnight walk and the air raid shelters. Thank you for letting us stay for a night and meet the animals. You looked after us so well.
The Kingswood Trust is a great place to visit and volunteer. Working at the Trust has helped me become more confident and now I am now in full time work
- Stuart Bickerton from Telford.
Thank you for looking after my children at The Kingswood Trust Holiday Club. They have both thoroughly enjoyed their adventures, nature based and fun outdoor activities and arrive home happy and tired, ready for a good night's sleep.
- Simon Briscoe from Wolverhampton.
The Kingswood Trust charity is a place where there are no limits to learning and no boundaries to the imagination.
- Rachel Wells - Head Teacher and Charity Manager, The Kingswood Trust.
I loved the zipline and feeding the rabbits. My most favourite time was when we ate our roast dinner and then went to the play area. I have been begging Miss Mason to come back soon and I hope we will.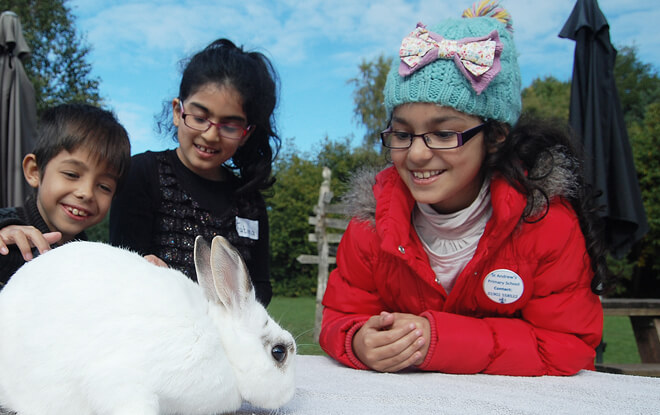 10 reasons to choose The Kingswood Trust
1. The Kingswood Trust was awarded the Learning Outside the Classroom Quality Badge in Autumn 2017.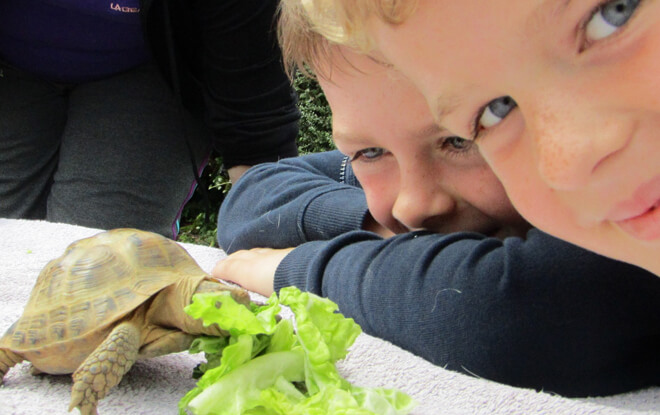 10 reasons to choose The Kingswood Trust
2. We are much more than a school trip… our activities support learning and development for all.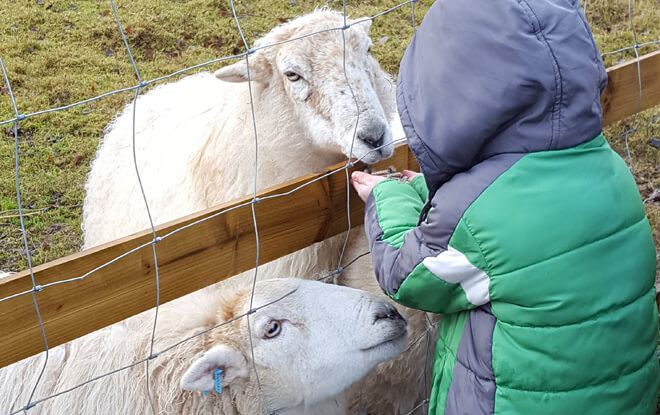 10 reasons to choose The Kingswood Trust
3. Our Charity is fully risk assessed and has an outstanding health and safety record.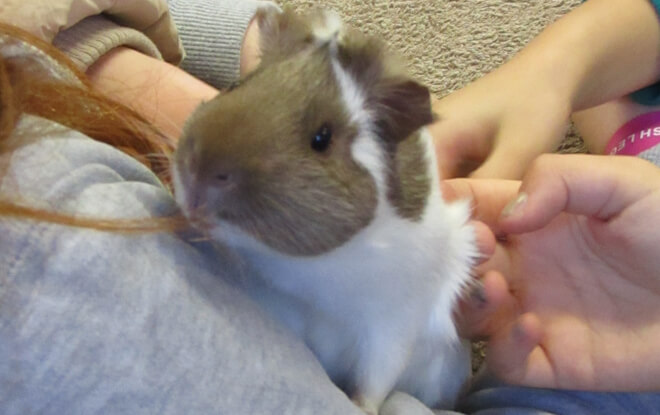 10 reasons to choose The Kingswood Trust
4. Our venue is local – to Wolverhampton, Shropshire, Staffordshire, Telford and Wrekin and Birmingham and the Black Country Authorities so there is less travel time and lower transport costs.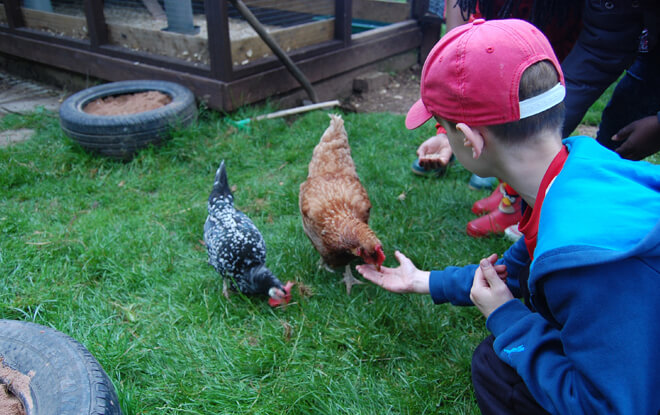 10 reasons to choose The Kingswood Trust
5. All Teaching staff have teaching qualifications or L5 Support assistant qualifications and are experienced outdoor educators – 4 staff have a level 3 Forest Leader qualification.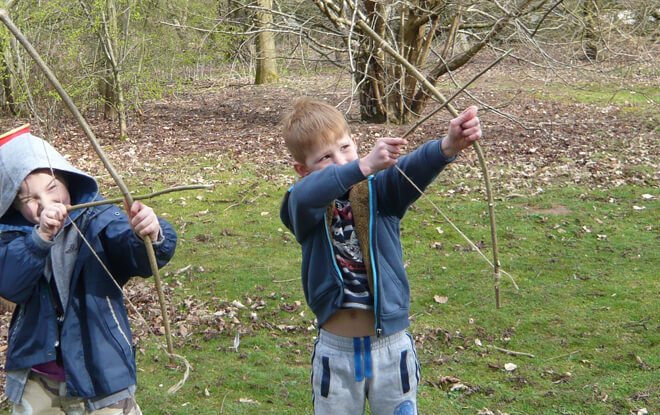 10 reasons to choose The Kingswood Trust
6. Our curriculum enhancement opportunities are carefully planned to meet the needs of schools and groups – learning is memorable, active and fun.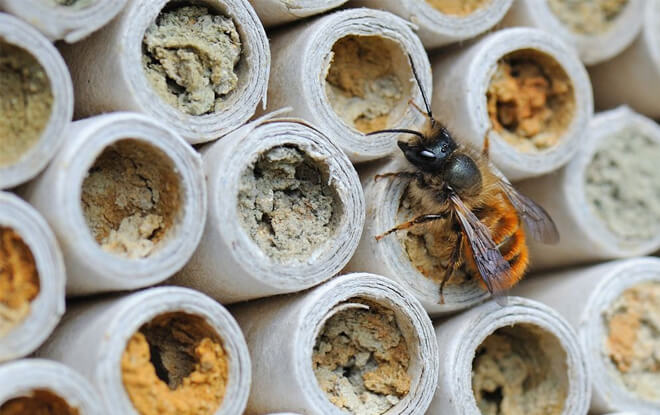 10 reasons to choose The Kingswood Trust
7. We connect people with nature for improved education, health and wellbeing – research backs up this need to combat "Nature Deficit Disorder".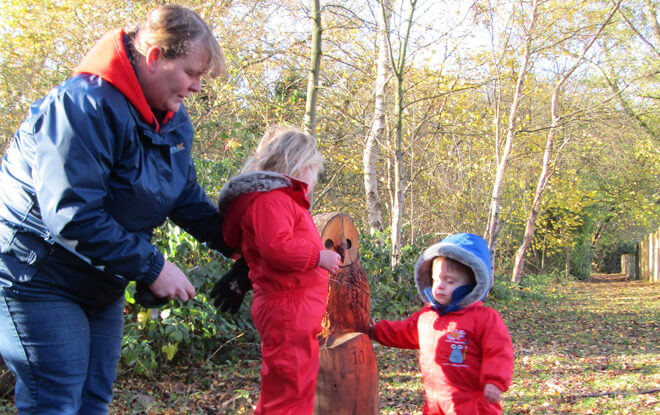 10 reasons to choose The Kingswood Trust
8. We offer a range of pre-visit support via our teaching staff and house manager, including pre-planning visits, parents presentation and video for school use.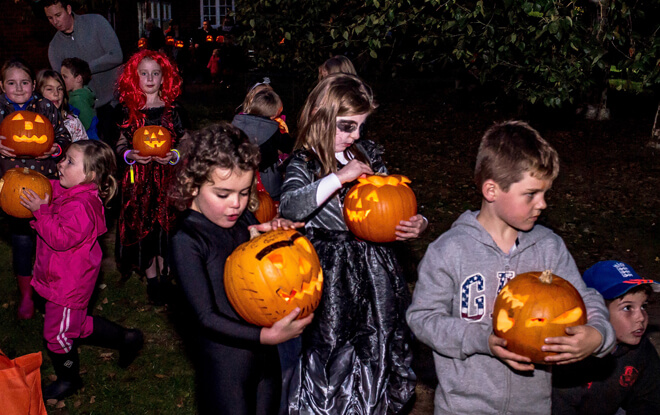 10 reasons to choose The Kingswood Trust
9. We can provide you with testimonials from other schools and groups who choose The Kingswood Trust or check out our evaluation feedback.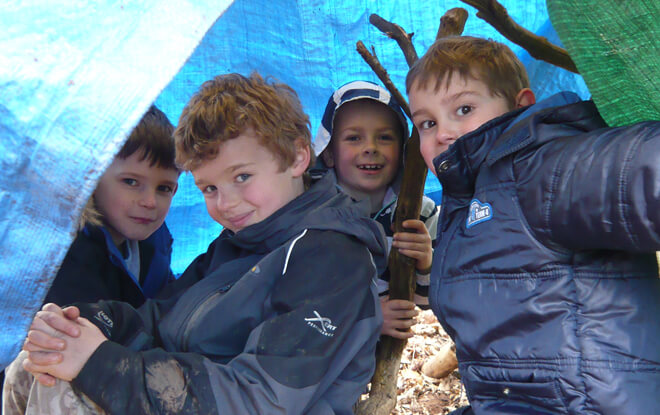 10 reasons to choose The Kingswood Trust
10. We offer good value for money – and have a range of offers available and supporting staff come free.
The Kingswood Trust Newsletter
Join The Kingswood Trust Newsletter for the latest news and events information, including special offers.
Are you looking for a fun activities for the whole family, or something new to do with friends? Check out our calendar of events and other opportunities and connect with nature and the great outdoors. Visit our Facebook page now. Here you can find out news and what's on and book onto our events and activities.
Monday: 8:30am - 4:30pm
Tuesday: 8:00am - 4:00pm
Wednesday: 8:30am - 4:30pm
Thursday: 8:00am - 4:00pm
Friday: 8:00am - 4:00pm
Weekends: Vary by event

For group bookings and stays contact The Kingswood Trust directly to arrange or call us direct on 01902 558132.


Assistance Dogs are welcome at The Kingswood Trust.
The Kingswood Trust is wheelchair friendly. All buildings are on one level and the majority of the grounds can be accessed with a wheelchair. Wheelchair accessible toilets are also available.