Get In Touch with The Kingswood Trust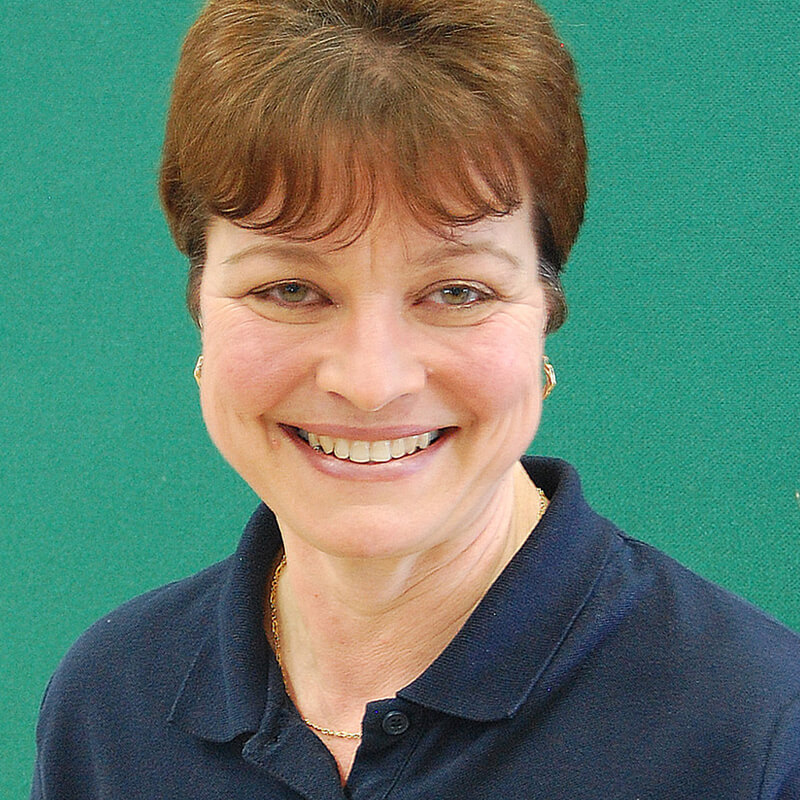 Rachel Wells – Head Teacher and Charity Manager, The Kingswood Trust.
Learning Outdoors at The Kingswood Trust
We guarantee your experience will be a breath of fresh air, creating lasting memories and ensuring enrichment and achievement for everyone. Our
learning outdoors
programmes promote health and well-being as well as nurture a sense of curiosity and fascination in the natural world.
Our charity, The Kingswood Trust, is a place where history comes alive with old buildings, air-raid shelters, historical features and artefacts. Learning outdoors takes place in our woodland and natural habitats, pond areas, bird hide, climbing trees, adventure ropes, forest school base camps and gardening areas. Opportunities to meet our sheep, ducks and chickens, rabbits, guinea pigs and tortoises are a favourite with all our visitors. Our team building programme offers essential skills activities for personal growth.
Monday: 8:30am - 4:30pm
Tuesday: 8:00am - 4:00pm
Wednesday: 8:30am - 4:30pm
Thursday: 8:00am - 4:00pm
Friday: 8:00am - 4:00pm
Weekends: Vary by event

For group bookings and stays contact The Kingswood Trust directly to arrange or call us direct on 01902 558132.
We hold many fun events all year round. To see our latest events and book your place simply go to our eventbrite page.



Assistance Dogs are welcome at The Kingswood Trust.
The Kingswood Trust is wheelchair friendly. All buildings are on one level and the majority of the grounds can be accessed with a wheelchair. Wheelchair accessible toilets are also available.