Wanted! Time in Nature for Better Family Cohesion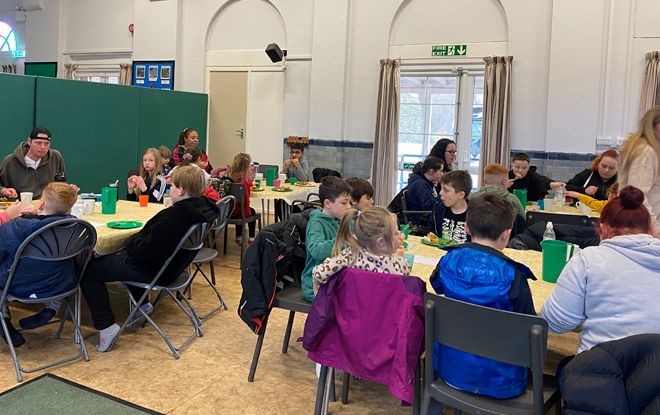 The visits for the families that attended the Access2Nature Projects have been received extremely positively! They have enjoyed spending time together without the pressures that often a weekend brings and being able to do something different together has been commented on throughout.
Over the course of the visits, we could see that both the parents and the children's confidence to explore nature had increased, and they worked well together on a range of different art, crafts and team building activities.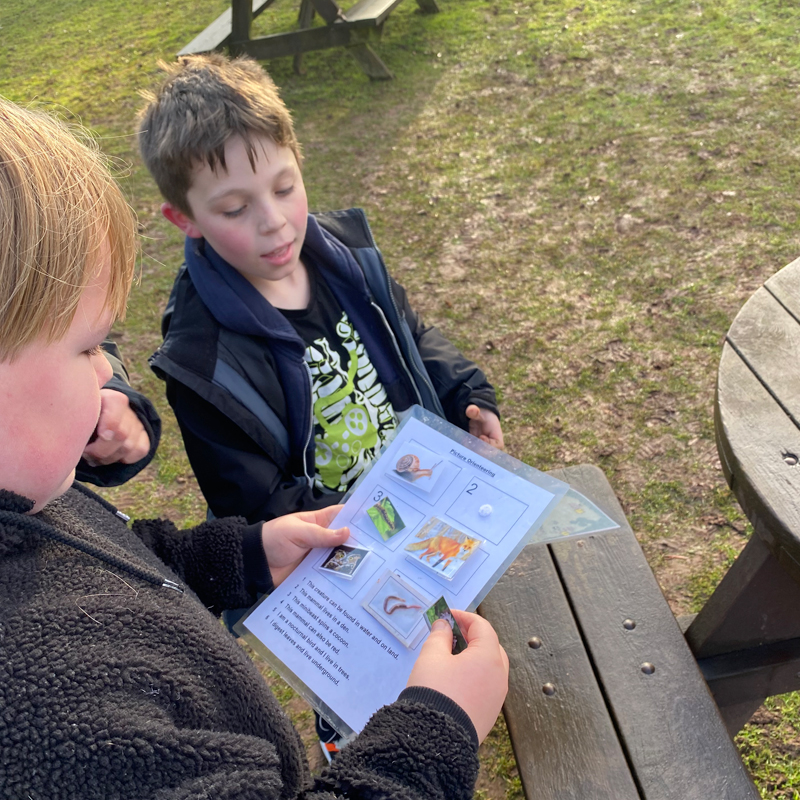 It was wonderful to see both children and parents joining in, enjoying themselves, laughing and smiling! Even the coach journey themselves were wonderful social opportunities, reminding many of the adults of their own school trips, and the buzz and excitement on the journey to Kingswood Trust was always met with a calmer, quieter journey back as the fresh air and exercise took hold!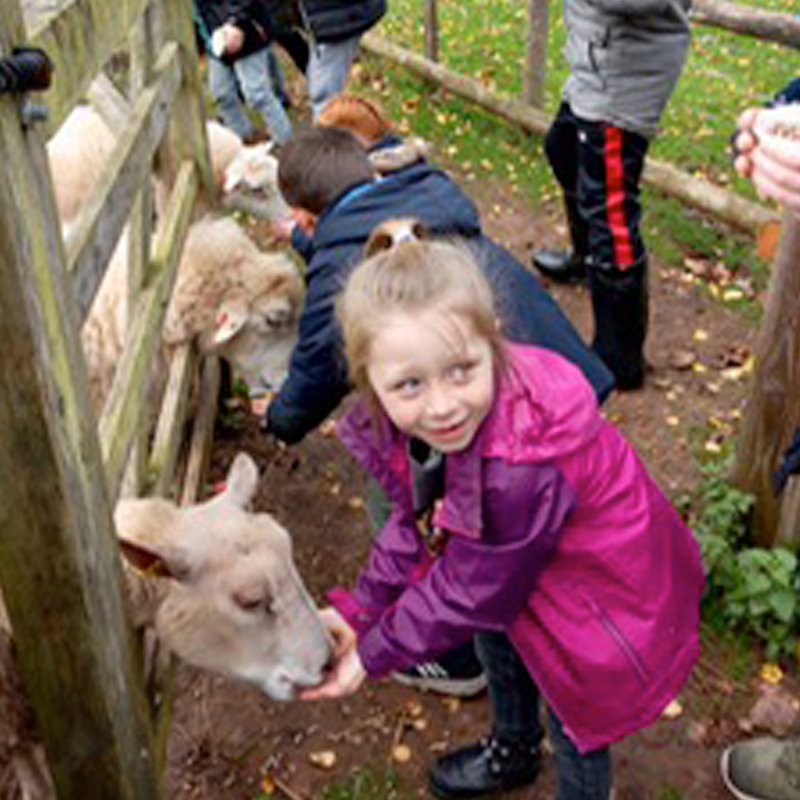 Being able to sit down and spend time eating together as a family was also a really enjoyable experience, and something that people would not be used to on a daily basis with all the business of the day. This experience also gave families a chance to bond and chat about the day and talk about what they had enjoyed, which was great for emotional and social development.
Matthew Wilmot, Wood Green Junior School
The Warburtons Foundation are currently funding one of our Access2Nature Projects. We have been collaborating with schools from the Wednesbury area to give families the opportunity to spend time outdoors and reconnect with nature. The funding provides transport for the families, a hot meal and time to explore and engage in nature based and forest school activities, which help support positive health and wellbeing for all.
Carla Dawe, Project Leader, The Kingswood Trust.
Monday: 8:30am - 4:30pm
Tuesday: 8:00am - 4:00pm
Wednesday: 8:30am - 4:30pm
Thursday: 8:00am - 4:00pm
Friday: 8:00am - 4:00pm
Weekends: Vary by event

For group bookings and stays contact The Kingswood Trust directly to arrange or call us direct on 01902 558132.
We hold many fun events all year round. To see our latest events and book your place simply go to our eventbrite page.



Assistance Dogs are welcome at The Kingswood Trust.
The Kingswood Trust is wheelchair friendly. All buildings are on one level and the majority of the grounds can be accessed with a wheelchair. Wheelchair accessible toilets are also available.