Discover nature. Learn outdoors.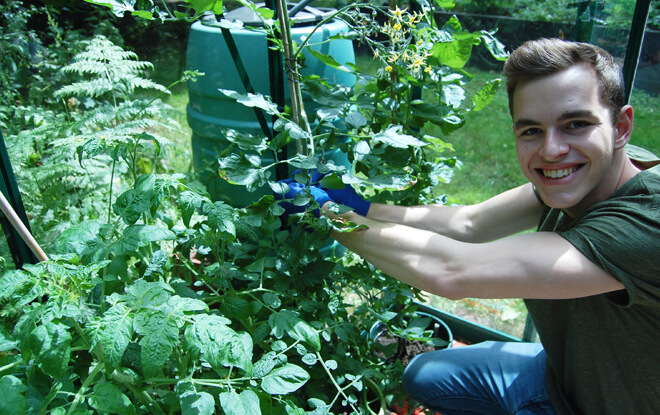 I'm an advocate for outdoor learning and I'm going to tell you why I believe nature is good for your health, so here goes….
Not enough people are getting outdoors often enough. Perhaps it is lack of time, too many things to do indoors, too much technology, tv screens and a pace of life that is nonstop. Perhaps it's because we've forgotten that it's fun. There is a huge amount of research that argues for people – especially children to re connect with nature for their health and wellbeing and that the natural environment is a great space to learn and grow.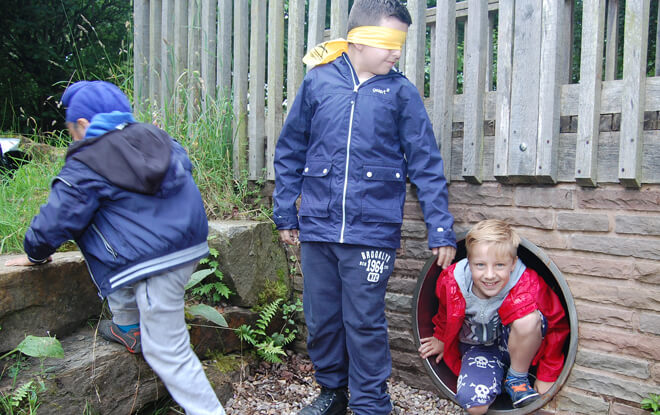 Firstly, it is proven that sunlight, needed for vitamin D production is a great healer. Vitamin D prevents cancer, heart disease and diabetes. It boosts bone density and immune function, and it prevents infectious disease far better than vaccines could ever hope to. Studies also show that the sound of nature, for example bird song, raindrops, a breeze and leaves rustling are therapeutic, reducing stress levels and lowering blood pressure. Having a view of nature and being immersed in green and other natural colours stimulates the brain to become more active and patients who can see nature are reported to have a faster recovery than those who can't. A more diverse natural environment can improve your intelligence and ability to think creatively.
Outdoor learning means movement and a great natural work out. So many people live more sedentary lifestyles today, so getting outside in nature is a great prescription for a healthy lifestyle. Exploring outdoors will boost your circulation, increase your bone density and muscle strength and much more and you don't even know that you are exercising. And then there is a breath of fresh air. It's a great feeling to breathe in clean air, rather than recycle a room full of indoor air, contaminated with chemicals from carpets, furniture, paints, glues, dyes and other manufactured items. Did you know that dirt is actually good for you? Today, so many people are obsessed with antibacterial soaps and killing off bacteria, but it has been proven that a sterile environment and over sanitisation can kill off the bacteria that are good for us and prevent us from building up essential immunity.
So, what can we do to give children a healthy childhood? Why not get them to… slow down and take time to play in natural places. Find out about what is out there…learn the names of trees, flowers and wild things. Play without plastic and have a real adventure outside. Ditch the tv and the virtual world and explore the real world on your doorstep. Run around, climb trees play with conkers and get wet. Hunt for mini beasts, build a den and have adventures with your friends and family. Walk more, run more, lie down on the grass and look at the stars. Nature is free, so make the most of it and have fun. Discover nature and learn outdoors.
Written by: Helen Heywood, Community Engagement Officer, The Kingswood Trust.
Monday: 8:30am - 4:30pm
Tuesday: 8:00am - 4:00pm
Wednesday: 8:30am - 4:30pm
Thursday: 8:00am - 4:00pm
Friday: 8:00am - 4:00pm
Weekends: Vary by event

For group bookings and stays contact The Kingswood Trust directly to arrange or call us direct on 01902 558132.
We hold many fun events all year round. To see our latest events and book your place simply go to our eventbrite page.



Assistance Dogs are welcome at The Kingswood Trust.
The Kingswood Trust is wheelchair friendly. All buildings are on one level and the majority of the grounds can be accessed with a wheelchair. Wheelchair accessible toilets are also available.